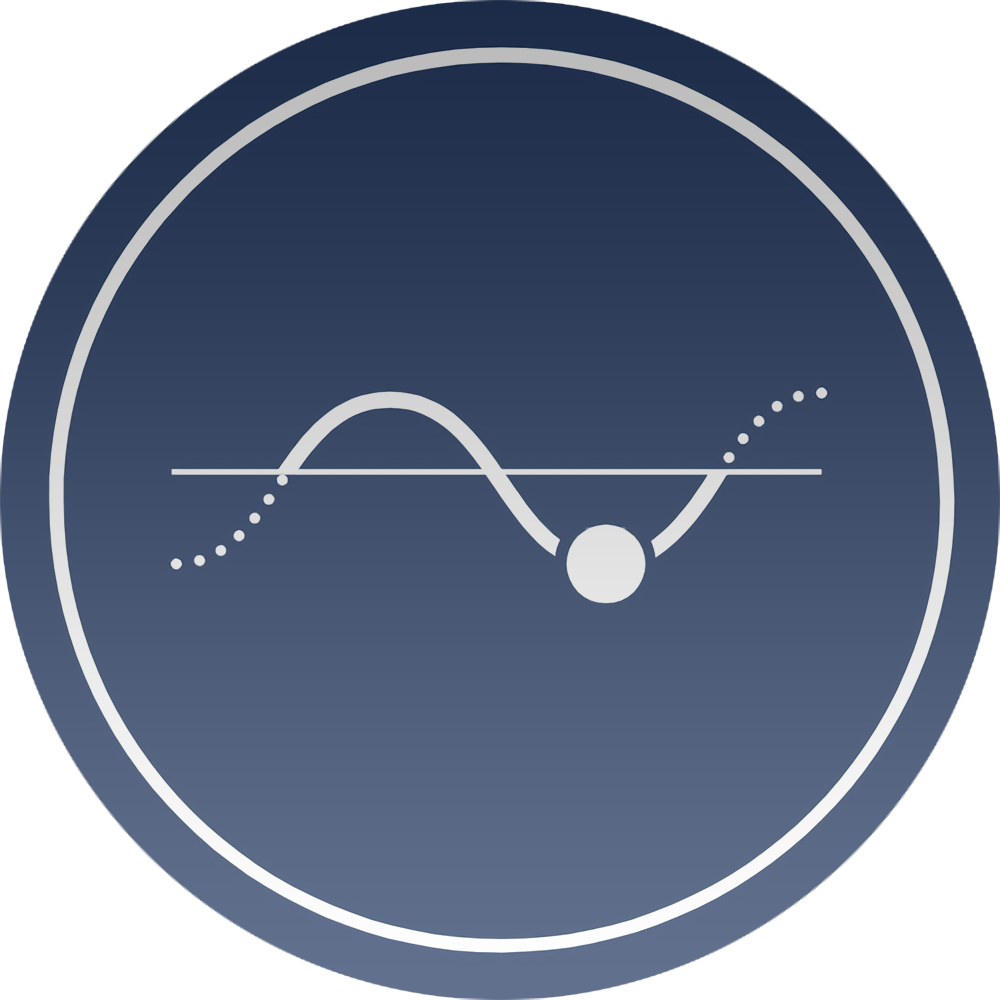 Sigma-L - Hurst Cycles
Identify financial market turning points with the power of Hurst Cycles and signal processing. Expertly crafted time series analysis of stockmarkets, cryptocurrency, energy, precious metals and more.


Stockmarkets
The latest expert Hurst Cycles analysis of stockmarkets worldwide. Including the S&P500, FTSE, DJIA and more. Trailblazing the way for quantitative analysis back in the 1960s and 1970s, JM Hurst was a pioneer of a numerical approach to stock market analysis, most notably the DJIA. We bring to bear the power of modern computation and data science to expand on his initial ideas. Subscribe today for timely updates into the most important stock averages on the planet.