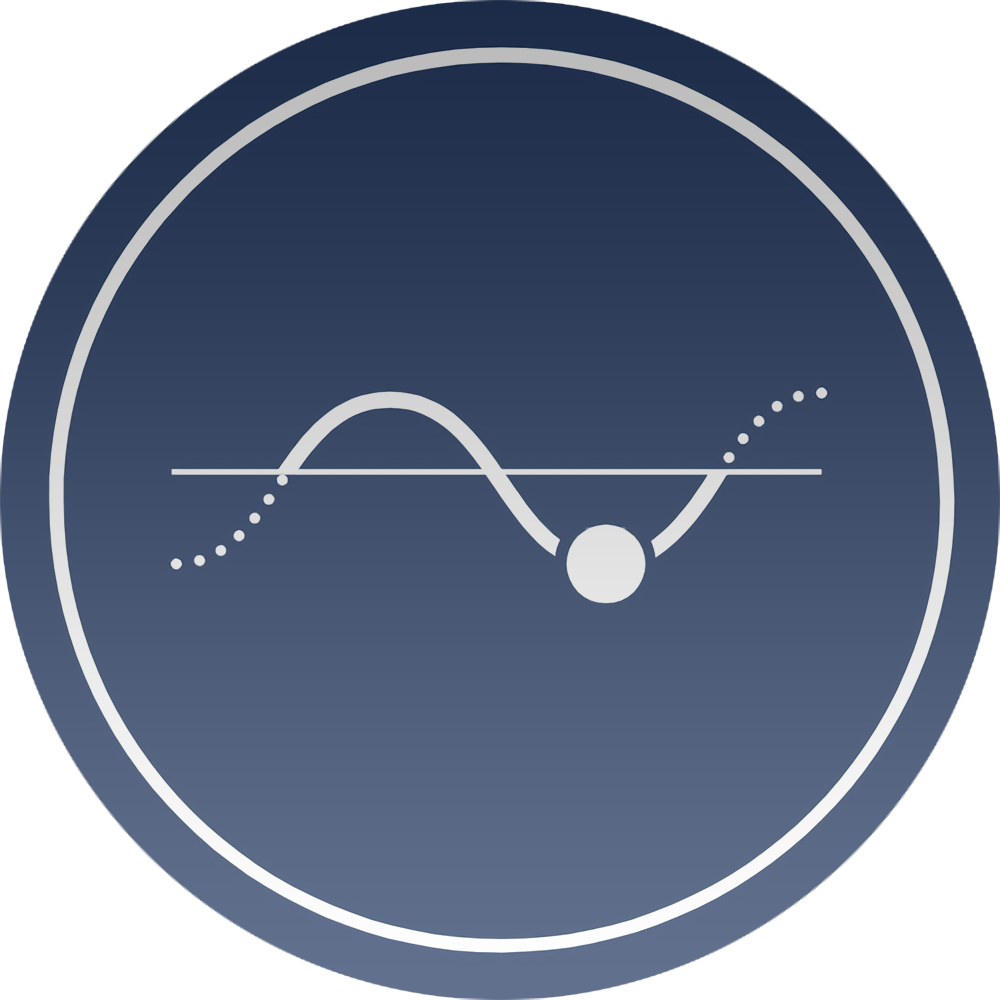 Sigma-L - Hurst Cycles
Identify financial market turning points with the power of Hurst Cycles and signal processing. Expertly crafted time series analysis of stockmarkets, cryptocurrency, energy, precious metals and more.


Precious Metals
The latest Hurst Cycles analysis of precious metal markets. Gold, silver, platinum and more. The original 'hard money', precious metals have stood the test of time and their periodic movement can be traced back decades. We offer timely updates on these markets with an expert eye on the subtleties involved via the prism of cyclical analysis. Subscribe today!