Hurst Cycles Toolset (Basic)
Subscribe to learn about the basic tools to use when working with Hurst Cycles and financial markets. Including the popular 'Anatomy of a Trade' series where we look at the approach taken to live trades in the market: timing entry, risk management and exit - all via the prism of Hurst Cycles.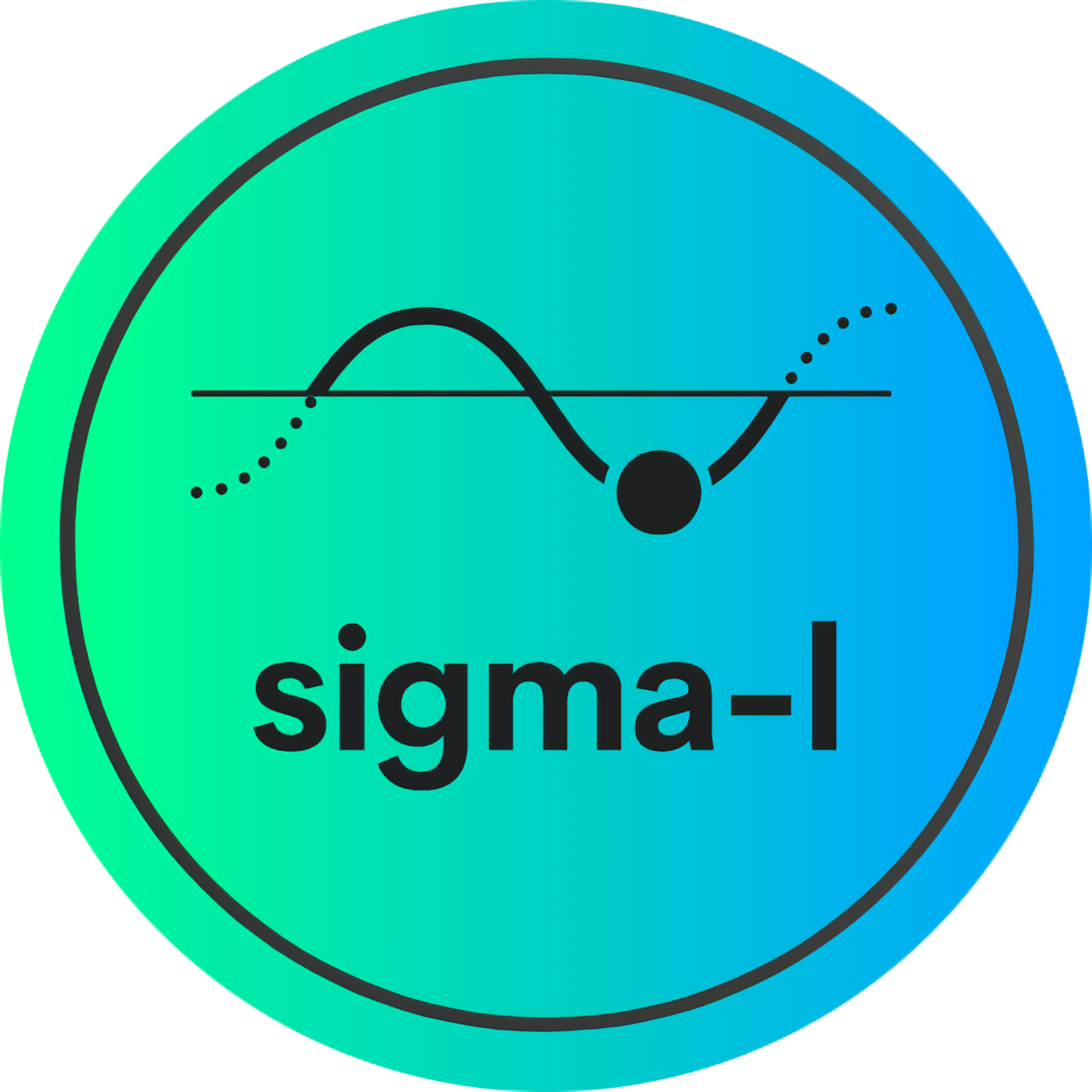 Sigma-L
Identify financial market turning points with the power of Hurst Cycles and signal processing. Expertly crafted time series analysis of stockmarkets, cryptocurrency, energy, precious metals and more.