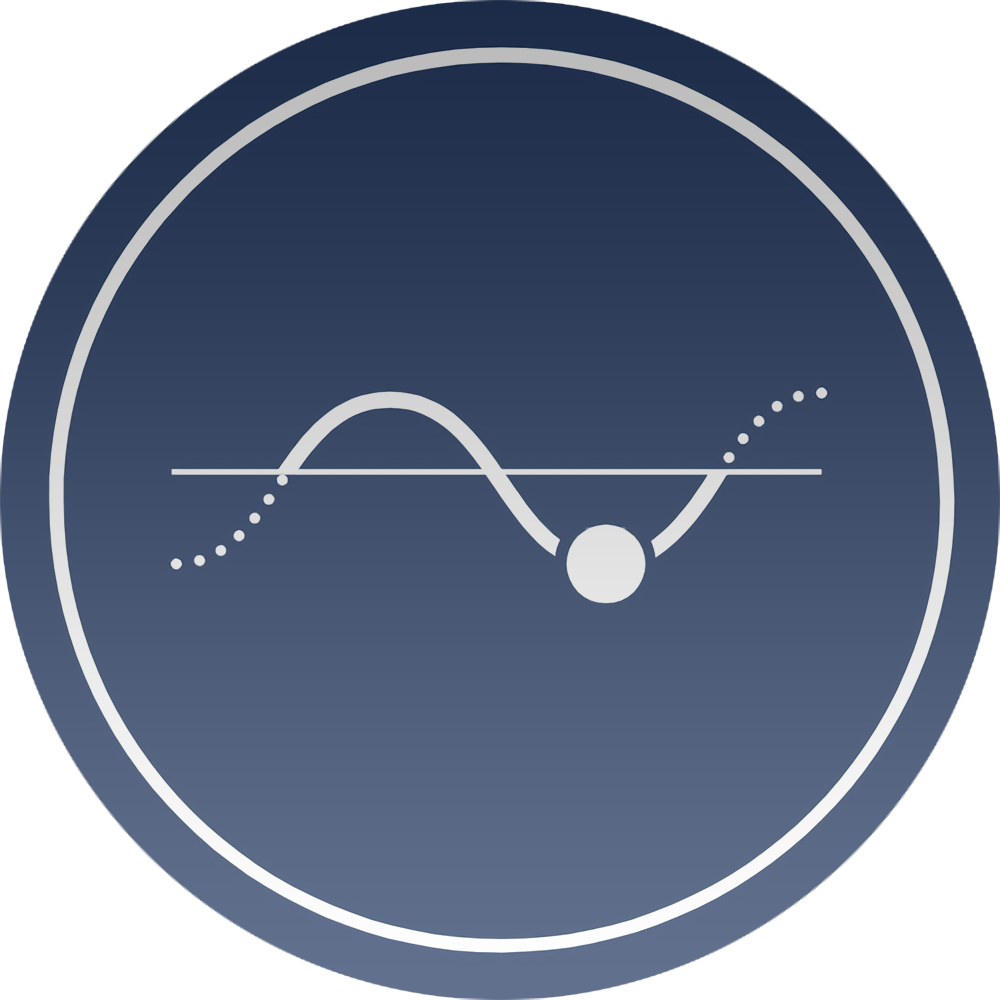 Sigma-L - Hurst Cycles
Identify financial market turning points with the power of Hurst Cycles and signal processing. Expertly crafted time series analysis of stockmarkets, cryptocurrency, energy, precious metals and more.


Forex
Foreign exchange is the largest financial market on the planet. Understanding the periodic nature of currency pairs will undoubtably offer crucial insight into market timing and correlation for your strategy. Subscribe today for timely updates on some of the most popular pairs in this sector.