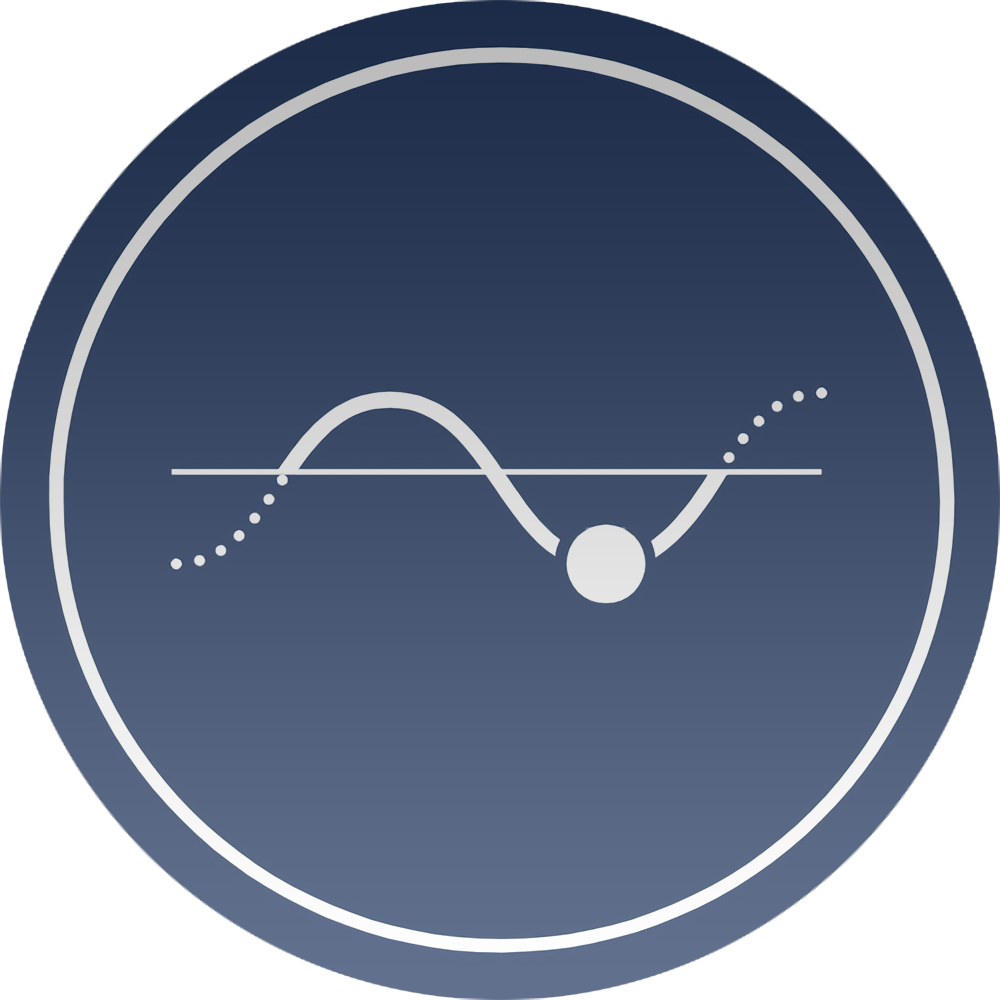 Sigma-L - Hurst Cycles
Identify financial market turning points with the power of Hurst Cycles and signal processing. Expertly crafted time series analysis of stockmarkets, cryptocurrency, energy, precious metals and more.


Energy
The latest Hurst Cycles analysis on energy markets, including oil and natural gas. Many markets are correlated to the periodic movements intrinsic in the energy markets, most notably the oil market. Subscribe to gain crucial timing insight into this sector via the prism of Hurst Cycles and our expert knowledge of the nuances involved.