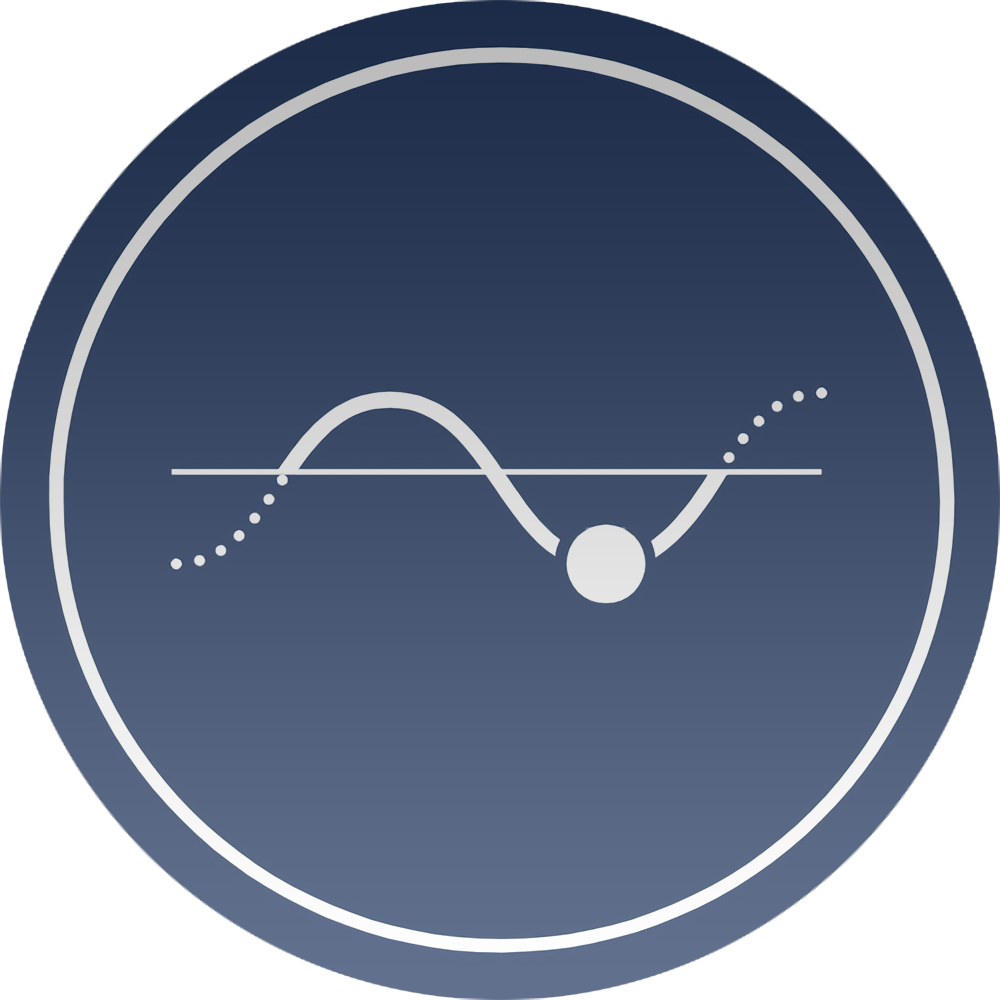 Sigma-L - Hurst Cycles
Identify financial market turning points with the power of Hurst Cycles and signal processing. Expertly crafted time series analysis of stockmarkets, cryptocurrency, energy, precious metals and more.


Cryptocurrency
Cryptocurrency has displayed exemplary periodic movement since it's inception around the financial crisis. We cover three of the largest instruments on Sigma-L: Bitcoin, Ethereum and Litecoin. Bitcoin itself accounts for a large portion of common periodic influence in the entire market. Subscribe for updates on the crucial timing required to navigate this new paradigm.